The Innovative Awnings & Screens Joint Venture family consists of partners from all across North Carolina and South Carolina. We're happy to work with owner-operators, investor-operators, husband-wife teams, family businesses – you name it! No matter their background, our joint partners provide strong customer service skills and the desire to make a difference in their community.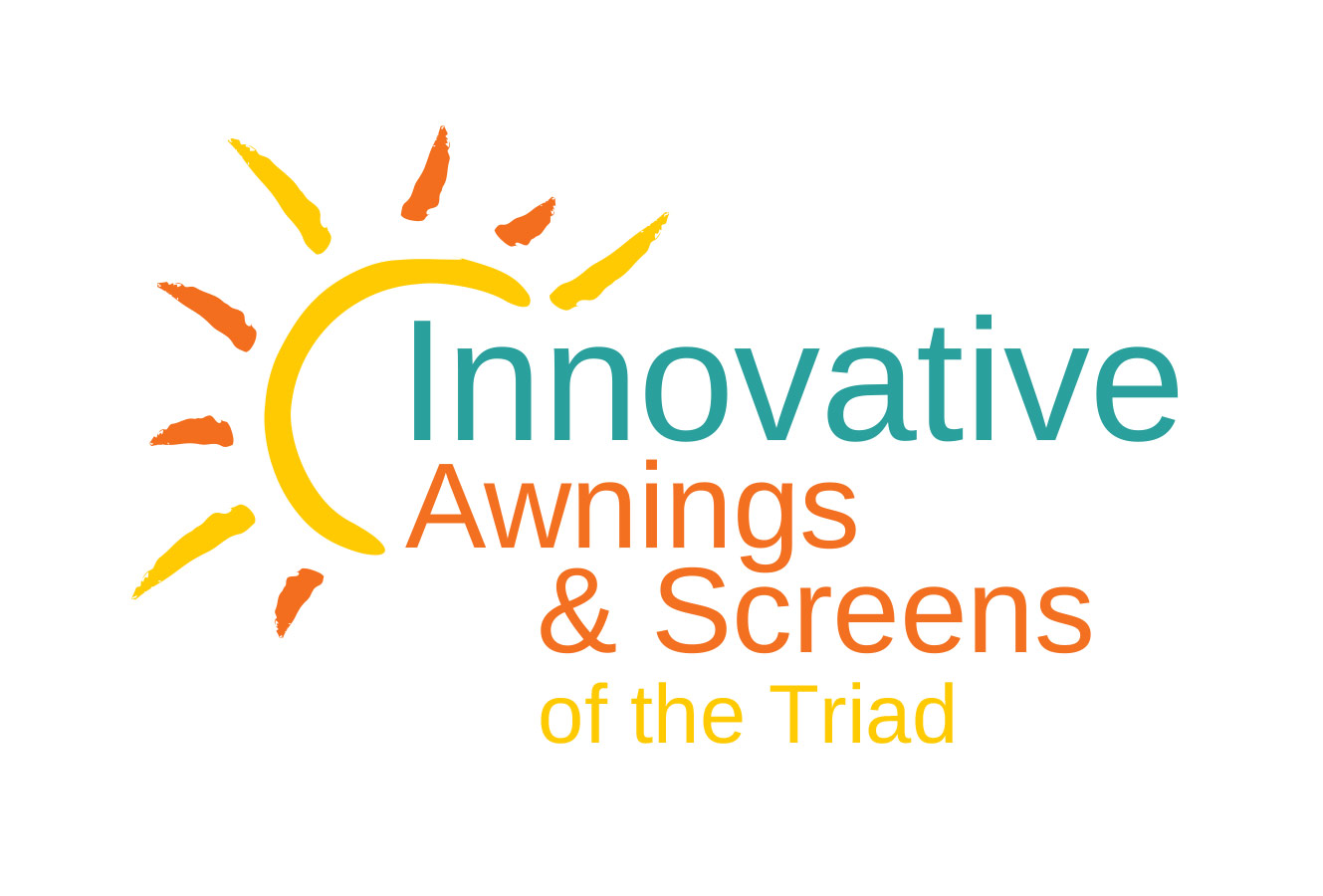 Kevin and Pam Tolar bring the quality and style of Innovative Awnings & Screens to Greensboro and Winston Salem, North Carolina with Innovative Awnings & Screens of the Triad.
Counties Covered:
Alamance, Alleghany, Caswell, Davidson, Davie, Forsyth, Guilford, Montgomery, Randolph, Rockingham, Stokes, Surry, Wilkes, Yadkin, Patrick (VA) 
Have a specific question about our Awnings or Screens? Read our FAQs here.