The Innovative Awnings & Screens Joint Venture family consists of partners from all across North Carolina and South Carolina. We're happy to work with owner-operators, investor-operators, husband-wife teams, family businesses – you name it! No matter their background, our joint venture partners bring to the table strong customer service skills and the desire to make a difference in their community.
Curious about cost? Our three most popular standard Awning sizes start at $2,999, offering unsurpassed quality, unparalleled quality and design, world-class motors, and the most standard features in the industry. Most roll Screen options start at $2,500, offering a high-end vinyl system designed to control the temperature in your outdoor space. We also offer dual systems allowing for insect or solar protection during the summer and vinyl for the fall and winter.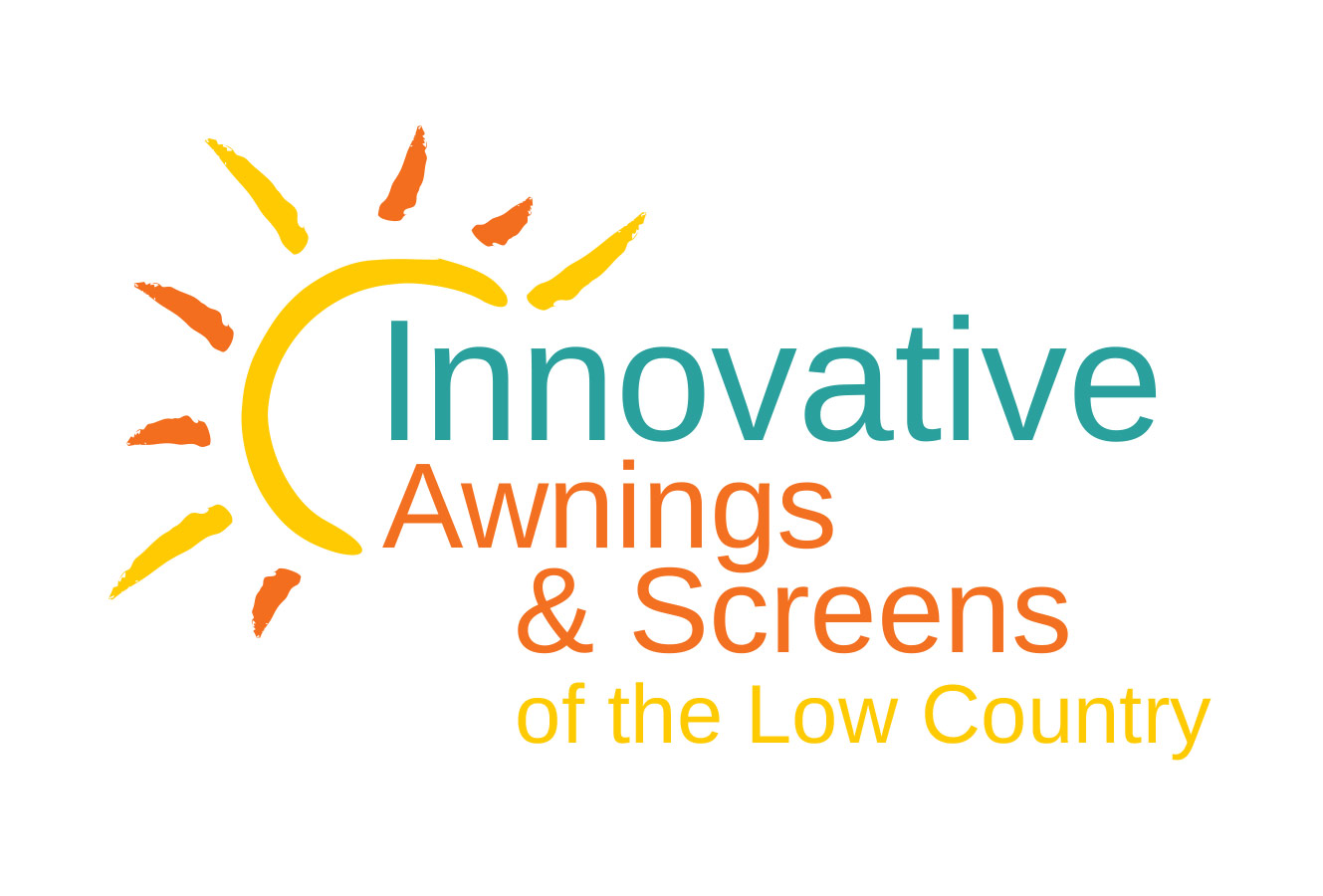 Bob Poole brings the quality and style of our awnings and screens to Charleston and Hilton Head, South Carolina with Innovative Awnings & Screens of the Low Country.
Counties Covered:
Berkeley, Dorchester, Charleston, Colleton, Beaufort, Hampton, Jasper 
Have a specific question about our Awnings or Screens? Read our FAQs here.