Franchise Opportunities
Partner With Innovative Awnings
Innovative Awnings & Screens, a leading provider of retractable awnings and screens throughout the South East, has growth opportunities in several key markets for motivated individuals looking to take control of their future with unlimited earning potential.
Innovative Awnings & Screens offers the ability to own a home-based business, allowing for unlimited earning potential in the multibillion-dollar outdoor living industry as a franchise owner.
Fast Facts:
The North American awning market generated over $2.5 billion dollars in 2017 with expected growth over the next few years to over $3.64 billion!

Retractable awnings represented over 75% of the overall market with continued residential applications accounting for increased market share.

The retractable screen market is also experiencing explosive growth creating its own multibillion-dollar market in the outdoor living segment.
Be a part of a growing industry while having the satisfaction of knowing your success is predicated on your own dedication and effort. Take control of your future today.
Innovative Awnings & Screens is offering franchise opportunities with protected market territories for a low upfront investment with an expected first year positive ROI.
Your Investment is Supported With:
Comprehensive sales training

Proven lead generation marketing strategy utilizing social media, PPC, and SEO

Front and back office technology
Ideal Skills to Become a Franchise Owner:
Strong communication
Strategic prospecting
Natural ability to create instant rapport with an in-home sales model
Strong time management skills
Desire to own and operate your own business
If that sounds like you, Innovative Awnings & Screens offers the ability to use and build on those skills with a high six-figure earning opportunity running your own business in a growing industry. You bring the motivation and desire, we'll supply the product knowledge and support to ensure your success.
A year from now you may wish you had started today. Take that step and contact us now to learn more about our offering and take control of your own destiny. Be in business for yourself, not by yourself. To learn more about being a Innovative Awnings & Screens Franchisee click here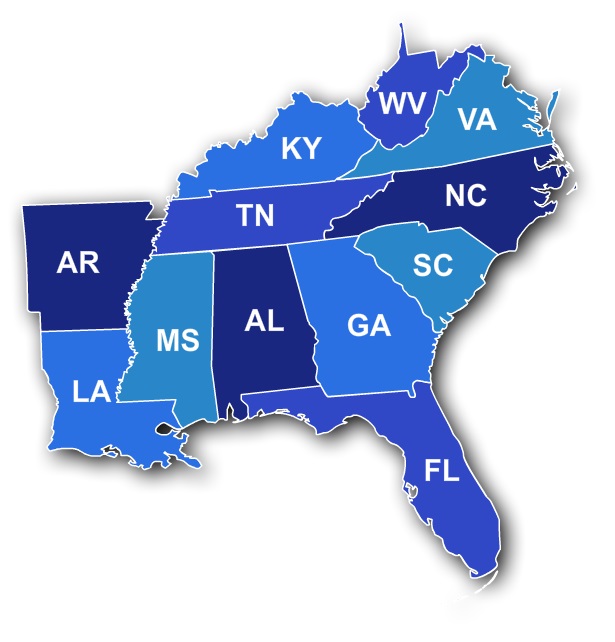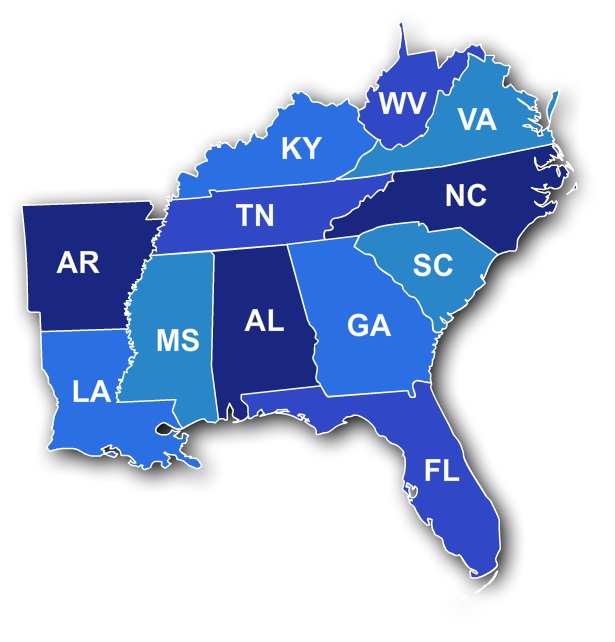 South East's Leader
in Motorized Retractable Awnings, Screens, & Louvered Roof Pergolas
Franchise Disclaimer – Website
Disclaimer
THIS WEB SITE AND THE FRANCHISE SALES INFORMATION ON THIS SITE DO NOT CONSTITUTE AN OFFER TO SELL A FRANCHISE OR LICENSE. THE OFFER OF A FRANCHISE CAN ONLY BE MADE THROUGH THE DELIVERY OF A FRANCHISE DISCLOSURE DOCUMENT. CERTAIN STATES REQUIRE THAT WE REGISTER THE FRANCHISE DISCLOSURE DOCUMENT IN THOSE STATES. THE COMMUNICATIONS ON THIS WEB SITE ARE NOT DIRECTED BY US TO THE RESIDENTS OF ANY OF THOSE STATES. MOREOVER, WE WILL NOT OFFER OR SELL FRANCHISES IN THOSE STATES UNTIL WE HAVE REGISTERED THE FRANCHISE (OR OBTAINED AN APPLICABLE EXEMPTION FROM REGISTRATION) AND DELIVERED THE FRANCHISE DISCLOSURE DOCUMENT TO THE PROSPECTIVE FRANCHISEE IN COMPLIANCE WITH APPLICABLE LAW.  Currently, the following states regulate the offer and sale of franchises: California, Hawaii, Illinois, Indiana, Maryland, Michigan, Minnesota, New York, North Dakota, Oregon, Rhode Island, South Dakota, Virginia, Washington, and Wisconsin. If you are a resident of one of these states or countries, we will not offer you a franchise unless and until we have complied with applicable pre-sale registration and disclosure requirements in your jurisdiction.