You can rely on Innovative Awnings & Screens as your awning and retractable roll screen supplier in the Carolinas, serving all of North and South Carolina! As a proud partner of Marygrove Awnings, we leverage 80 years of experience, selling and installing residential and commercial awnings and screens. They're perfect to cover porches, patios, decks, docks, and doorways! A true complement to any outdoor living spaces as well as outdoor areas for businesses and restaurants, our retractable awnings provide shade in style.
Curious about cost? Our three most popular standard Awning sizes start at $2,999, offering unsurpassed quality, unparalleled quality and design, world-class motors, and the most standard features in the industry. Most roll Screen options start at $2,500, offering a high-end vinyl system designed to control the temperature in your outdoor space. We also offer dual systems allowing for insect or solar protection during the summer and vinyl for the fall and winter.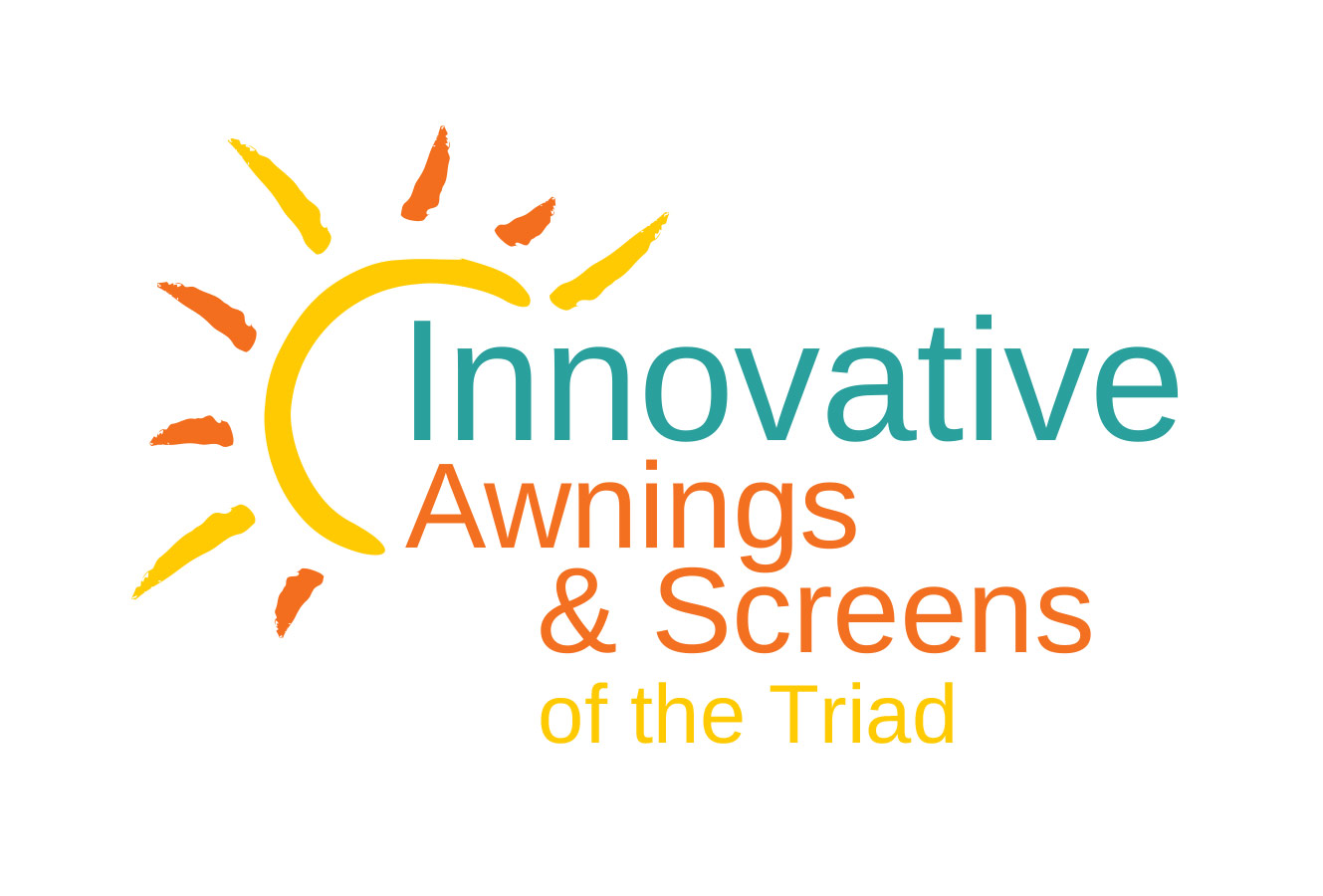 Andy and Ralph bring the feature-rich quality of our awnings and screens to Greenville NC with Innovative Awnings
Counties Covered:
Alamance, Alleghany, Caswell, Davidson, Davie, Forsyth, Guilford, Montgomery, Randolph, Rockingham, Stokes, Surry, Wilkes, Yadkin, Patrick (VA)
Have a specific question about our Awnings or Screens? Read our FAQs here.